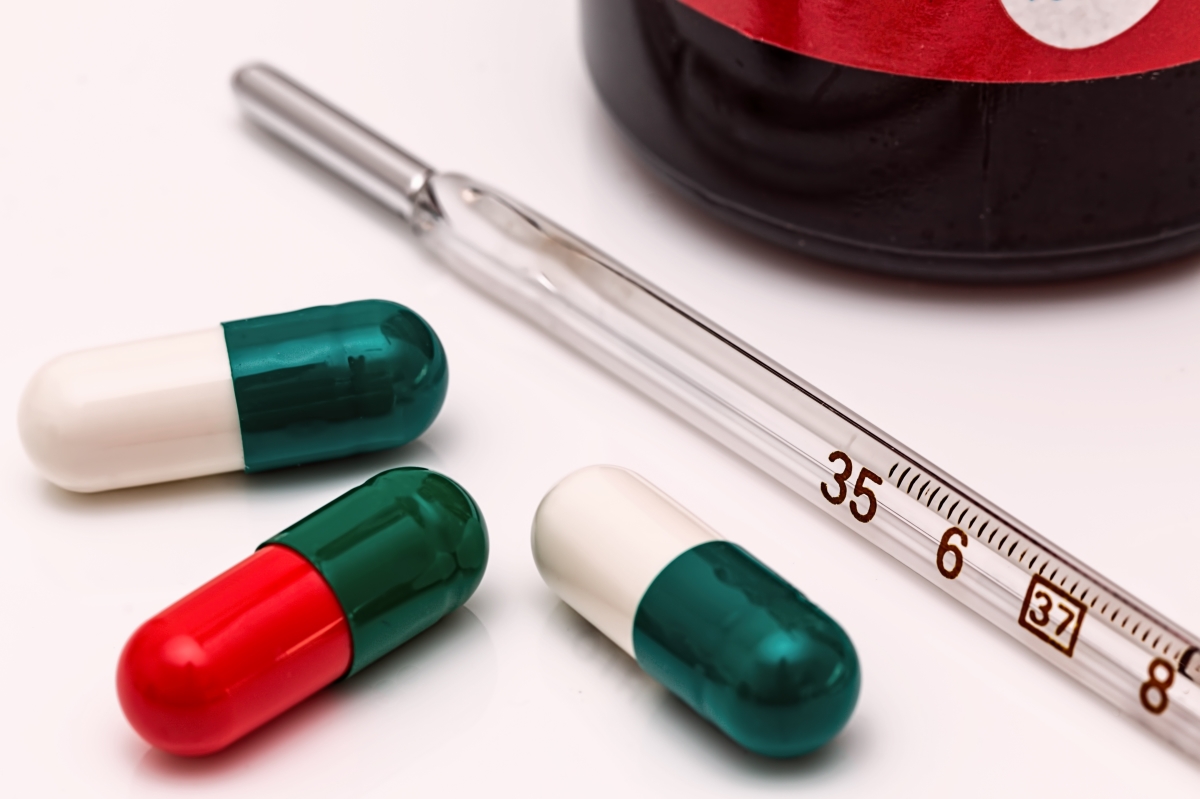 EFFECTS OF BETA SITOSTEROL SUPPLEMENT
Beta Sitosterol Supplement is used to treat heart and high cholesterol diseases. It is also used to strengthen immune system and prevent colon cancer, as well as gallstones, the flu (influenza), HIV / AIDS, rheumatoid arthritis, tuberculosis, psoriasis, allergic applications, cervical cancer, fibromyalgia, lupus erythematosus (SLE), asthma, baldness, bronchitis, migraine, headaches, and chronic fatigue syndrome.
Some men use beta-sitosterol for prostate (benign prostatic hyperplasia or BPH).
Beta-sitosterol is also used to enhance sexual performance.
Marathon athletes sometimes use beta-sitosterol to reduce pain and swelling after running.
How should you preserve beta-sitosterol?
Store it at room temperature away from moisture, protected from light. Do not store it in the bathroom or in the freezer. Every drug can have different preservation methods. Read the directions carefully preserved on the packaging, or ask your pharmacist. Keep medicines out of reach of children and pets.