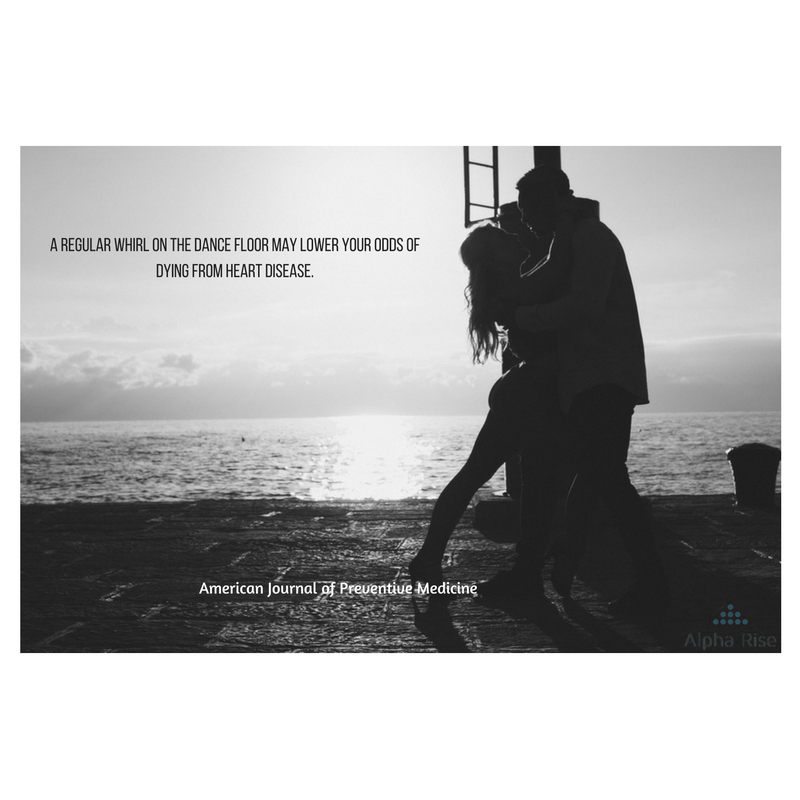 Life tips: Dancing and Health
Dancing and Health? 
A new study has found that regular participation in dancing may lower your risk of dying from heart disease. It is a good proof of how dancing can be beneficial for our health.
The study included 48,000 people over the age of 40 in the U.K who answered questions about their walking and dancing habits over the past month. None of them had a history of heart disease.
The study was published in the American Journal of Preventive Medicine, it is the first to track the relation between dancing and health and the impact that dancing has on mortality from heart disease. It found that people who participated in dancing in a regular way had 46 percent lower risk of cardiovascular death over a decade compared to those who rarely or never danced.