A healthy diet to control the symptoms and progress of enlarged prostate involves avoiding foods that could worsen the abnormal changes. Here is the list of foods you must avoid to ensure optimum health of the prostate gland.
· Red meat
Red meat may worsen the inflammatory changes in healthy tissues and contribute to the progress of the enlarged prostate. It has been found that the daily consumption of meat may worsen the risk of prostate enlargement by three times. Hence, it is advisable to avoid red meat in order to restore prostate health.
· Dairy products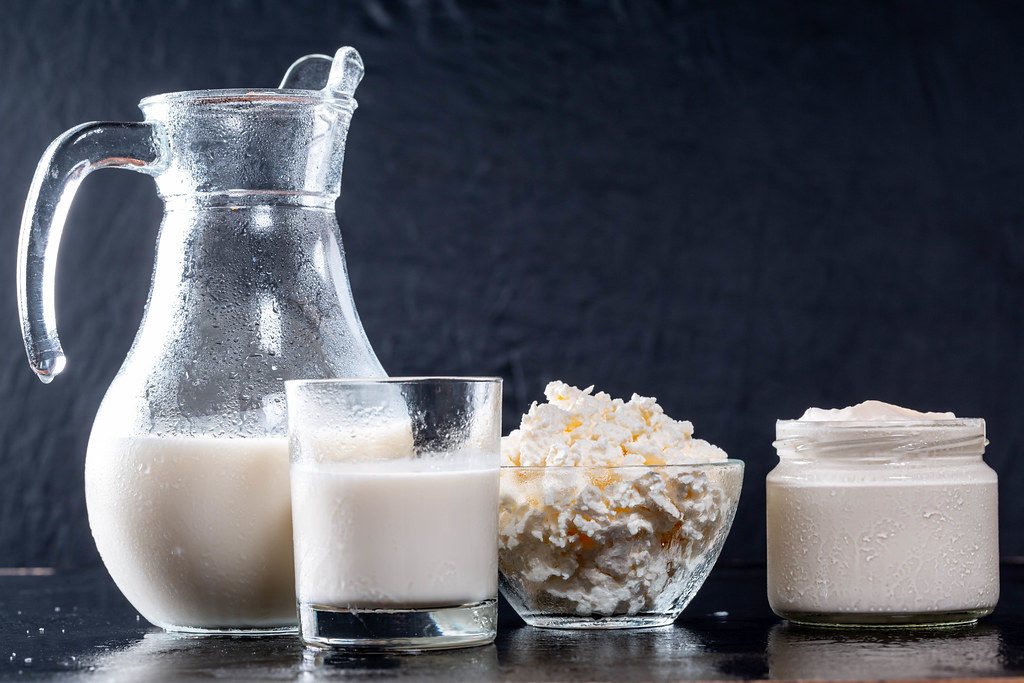 Dairy foods like milk, yogurt, butter, and cheese may increase the risk of benign prostate enlargement by triggering inflammation. Hence, it is advisable to limit the intake of dairy products to relieve the symptoms of prostate enlargement and inhibit the progress of the disease.
· Caffeine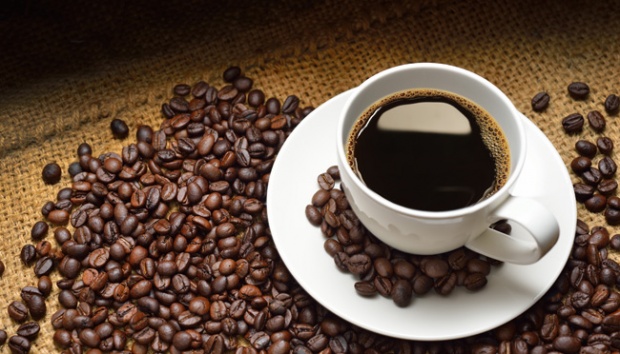 Caffeine possesses mild diuretic properties. Excessive intake of caffeinated beverages such as coffee and carbonated drinks may increase the secretion of urine in the kidneys thereby aggravating the symptoms of prostate enlargement.
· Alcohol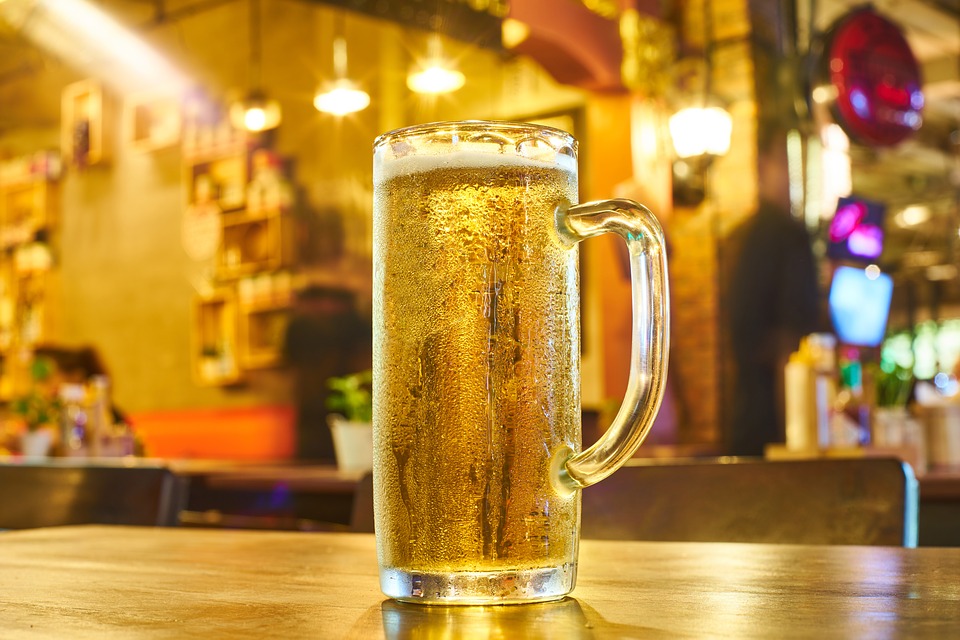 Alcohol, just like caffeine, can increase urine production. It can cause worsening of the symptoms of an enlarged prostate such as the repeated urge to pass urine, dribbling after urination, and increased frequency of urination. Hence, alcohol consumption must be avoided.
· Sodium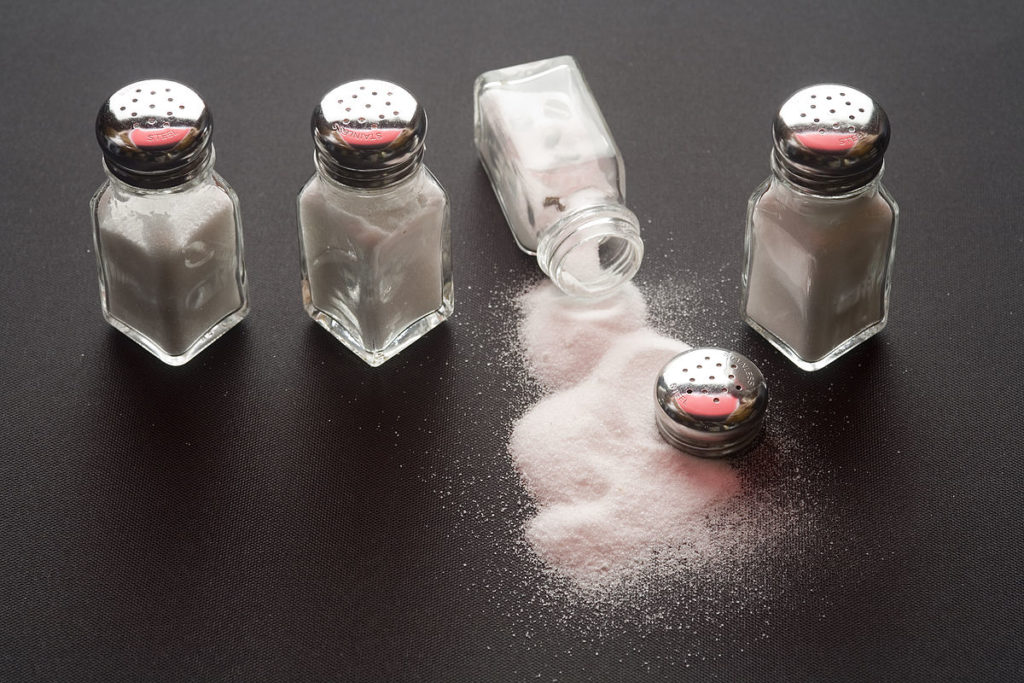 Sodium is hygroscopic in nature. This means it has the ability to pull water along with itself. A high intake of sodium may increase the retention of water in the body. This can lead to complications such as hypertension and thus, hamper the faster recovery of men with an enlarged prostate. Hence, it is advisable to follow a low-sodium diet.
· Processed foods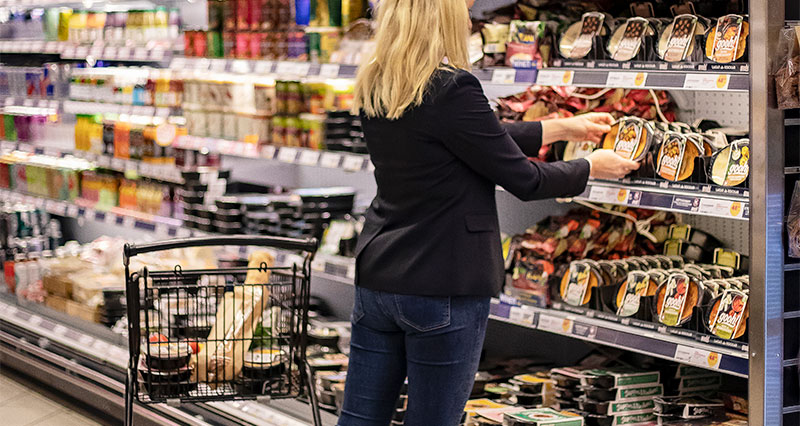 Processed foods contain chemical preservatives and additives that can harm the tissues of the prostate gland. Hence, the intake of processed foods must be avoided to restore the health and functions of the prostate gland.
By skipping these foods, you would be able to protect the prostate gland from inflammatory, cancerous, and other harmful agents. This will help to control the symptoms of prostate enlargement and inhibit further progress of the disease.
Are you looking for a natural supplement to complement your diet? Click this link for access to special discounts on our premium, money back guaranteed, natural formula – Ultimate Prostate Support.