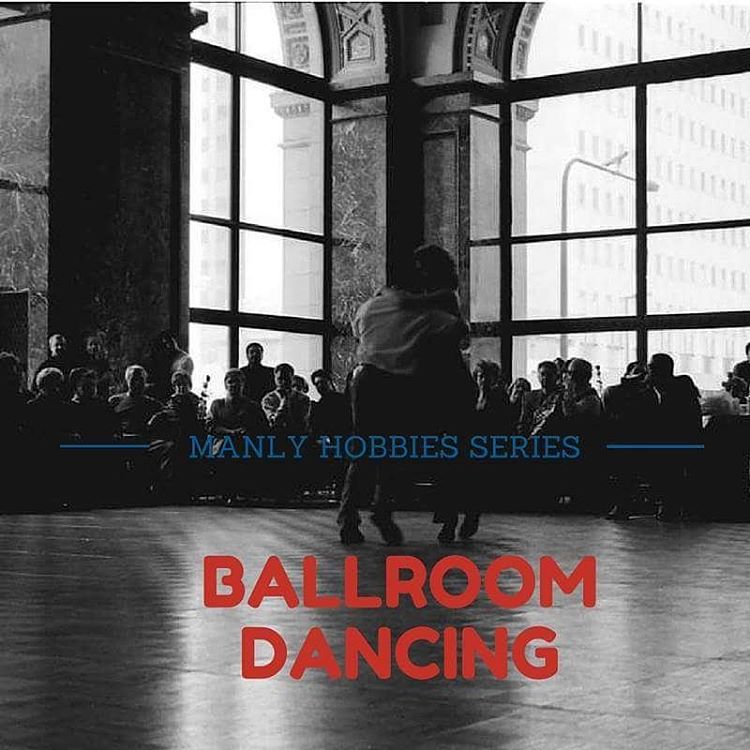 Manly hobby: Ballroom dancing
There are many ways to dance, but when we refer to ballroom dancing, we are talking about a dancing couple, a boy and a girl where different rhythms and melodies mark the type of dance, as can be tango, cha-cha-cha, waltz, salsa, merengue and samba. The ballroom can be approached in different ways and forms of dance; you can dance in a social form or in level of competition.
When it is in a social form it does not follow an exact standard or straitened technique; it's just about dancing for fun and with a basic level that allows following the music and guides the couple.
Both in its social version and competition version the movements and interactions of the couple are in accordance with previously established patterns associated with music, it characterizes the different dances. This motivates that its practice requires a prior learning
Ballroom dancing includes many dances of Latin origin in its repertoire. Dances like rumba, mambo, cha-cha, samba, merengue, flamenco, tango and paso doble style are adapted to the Ballroom. And they became very popular in the dance hall.