So you want to know the foods good for prostate health? Well, making small changes in your diet could be a great way to control the symptoms of an enlarged prostate. These amazing foods are known to support prostate health and inhibit the progress of diseases such as prostate enlargement and cancer.
Making sure you follow a healthy prostate diet, comprising of these great foods could be a great way to control the symptoms and progress of prostatic ailments. And may even help to shrink it too.

The dietary guidelines for managing enlarged prostate are mentioned beneath:
· Tomatoes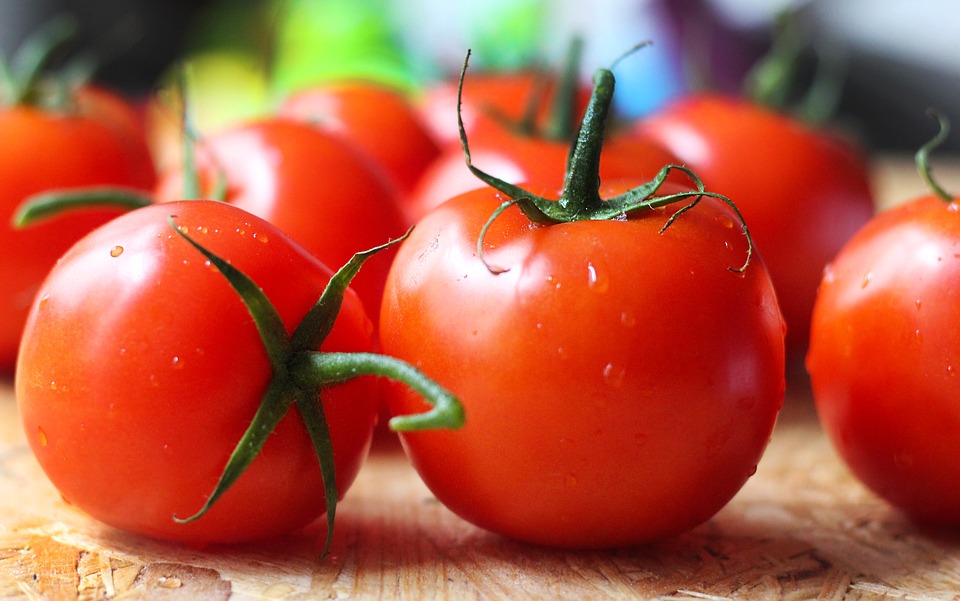 Tomatoes act as natural antioxidants, thanks to the presence of lycopene in them. This compound can protect the prostate gland against oxidative damage by destroying free radicals. This can help to inhibit the progress of prostate enlargement so it's definitely good.
Free radicals are released in the body during various metabolic processes and are known to cause significant damage to healthy tissues including prostate.
· Salmon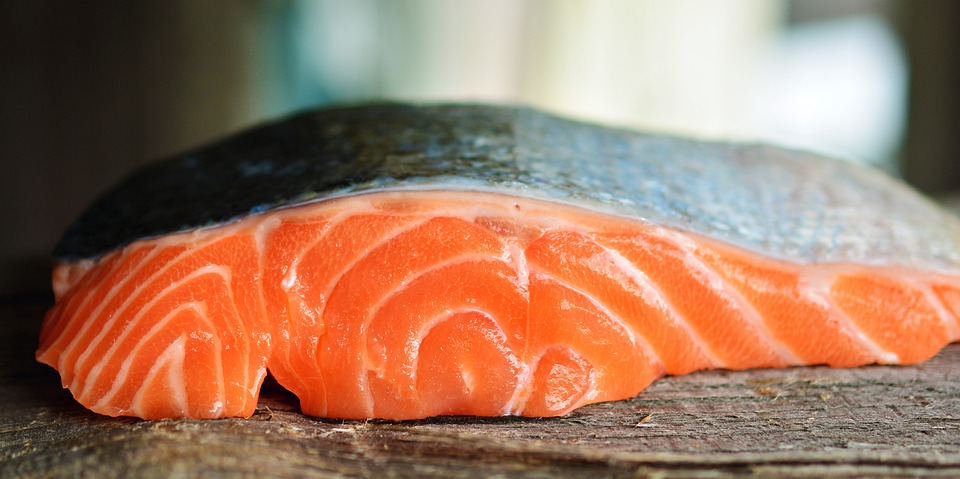 Salmon offers a rich source of healthy fats such as omega-3 fatty acids that control inflammation in the prostate gland. Other seafood such as trout and sardines are also good sources of these healthy fats.
Consuming these foods on a regular basis could inhibit damage to the prostate and reduce inflammation thereby relieving the symptoms of an enlarged prostate.
· Berries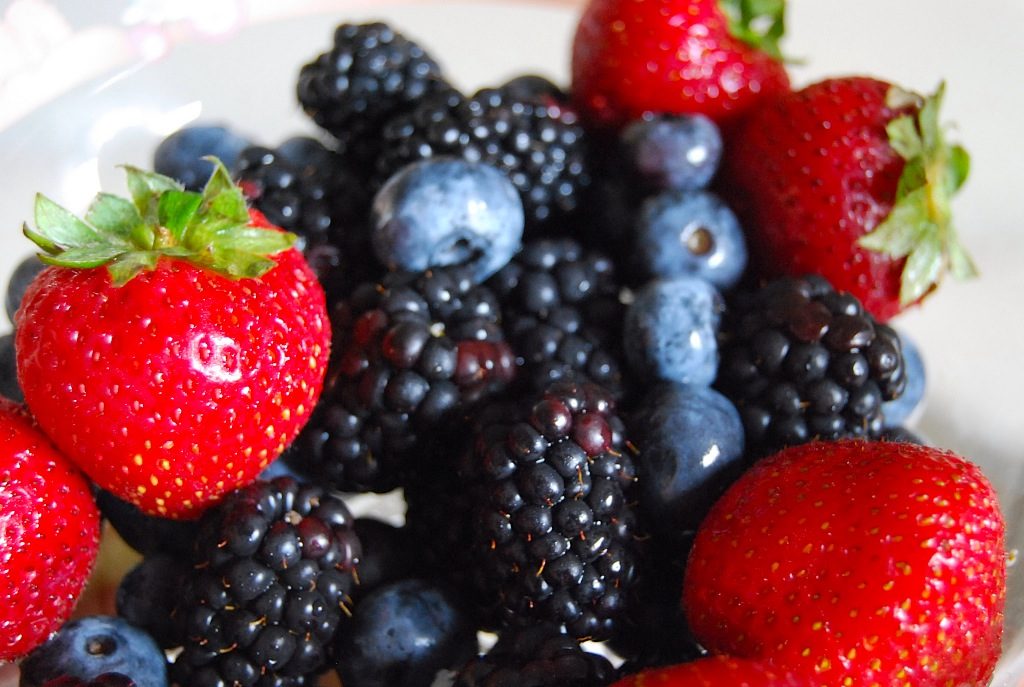 Berries including strawberries, raspberries, blueberries, and blackberries are excellent sources of natural antioxidants that can eliminate dangerous free radicals and prevent inflammatory changes in the prostate gland.
· Nuts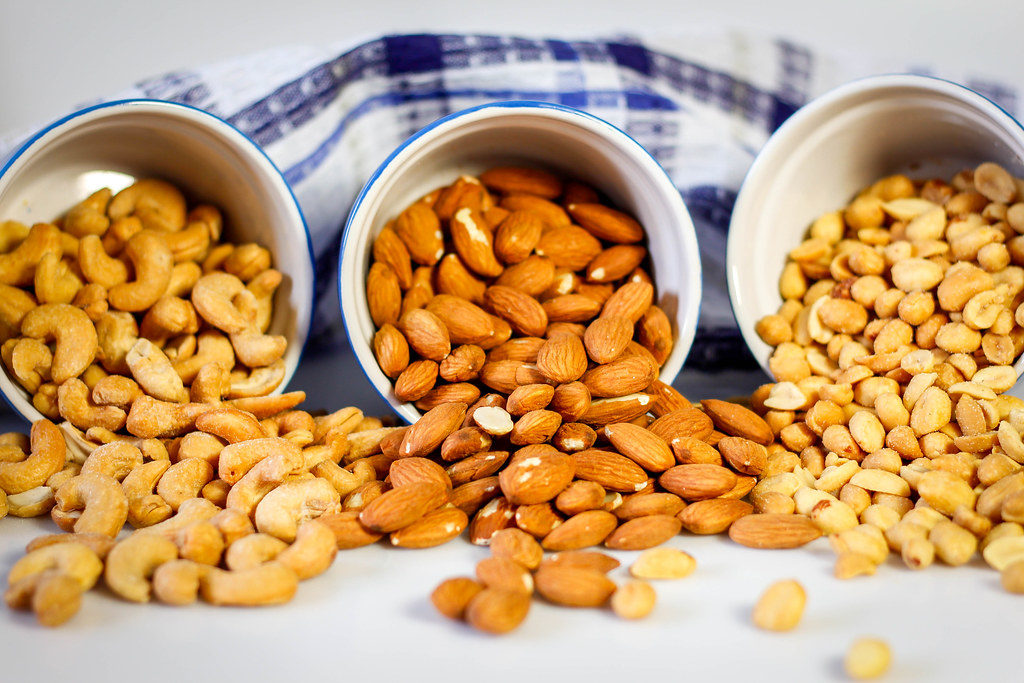 Nuts contain minerals such as zinc that plays a role in regulating the balance of testosterone and DHT. It can maintain the balance of these hormones thereby supporting normal prostate functions. This can help to provide relief from the symptoms of prostate enlargement.
–> Find out the best ways to look after your prostate health:https://alpharisehealth.com/why-prostate-health-is-vital
· Cruciferous Vegetables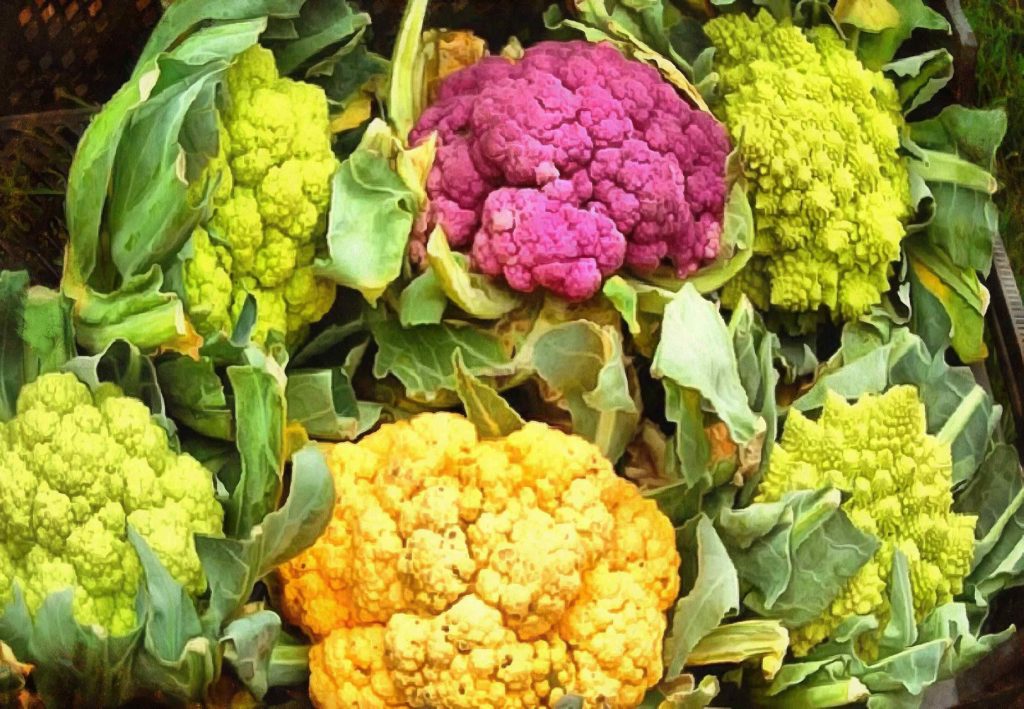 Cruciferous vegetables are foods such as Broccoli, bok choy, Brussels sprouts, cauliflower and cabbage. They contain a compound called sulforaphane that has the potential to destroy cancer cells and restore prostate health. Definitely an excellent food.
· Citrus Fruits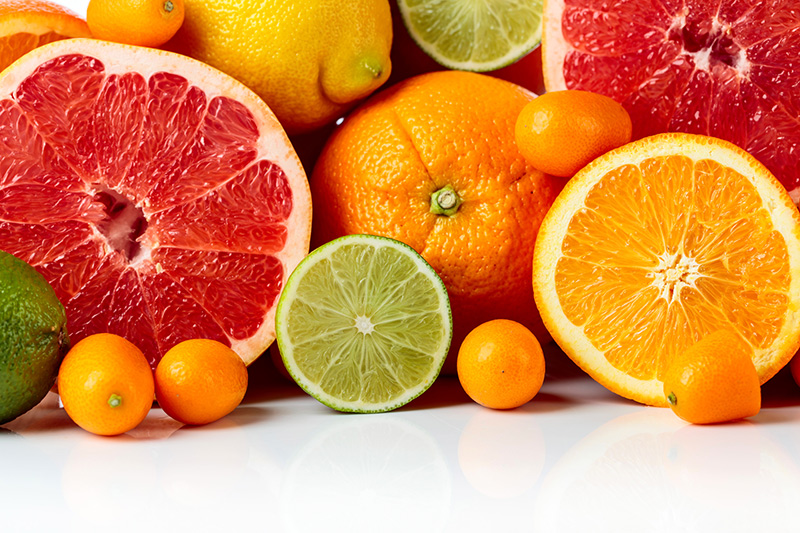 Lemons, oranges, grapefruits, and lime are high in vitamin C that can protect the prostate against free radical damage and prevent enlargement of this gland. Another top food type to include.
Men are advised to include these foods in their regular diet to inhibit the progress of prostate gland and derive relief from the symptoms of this condition.
—> Are you looking for a natural supplement to help your prostate? Click this link for access to special discounts on our premium, money back guaranteed, natural formula –Ultimate Prostate Support.